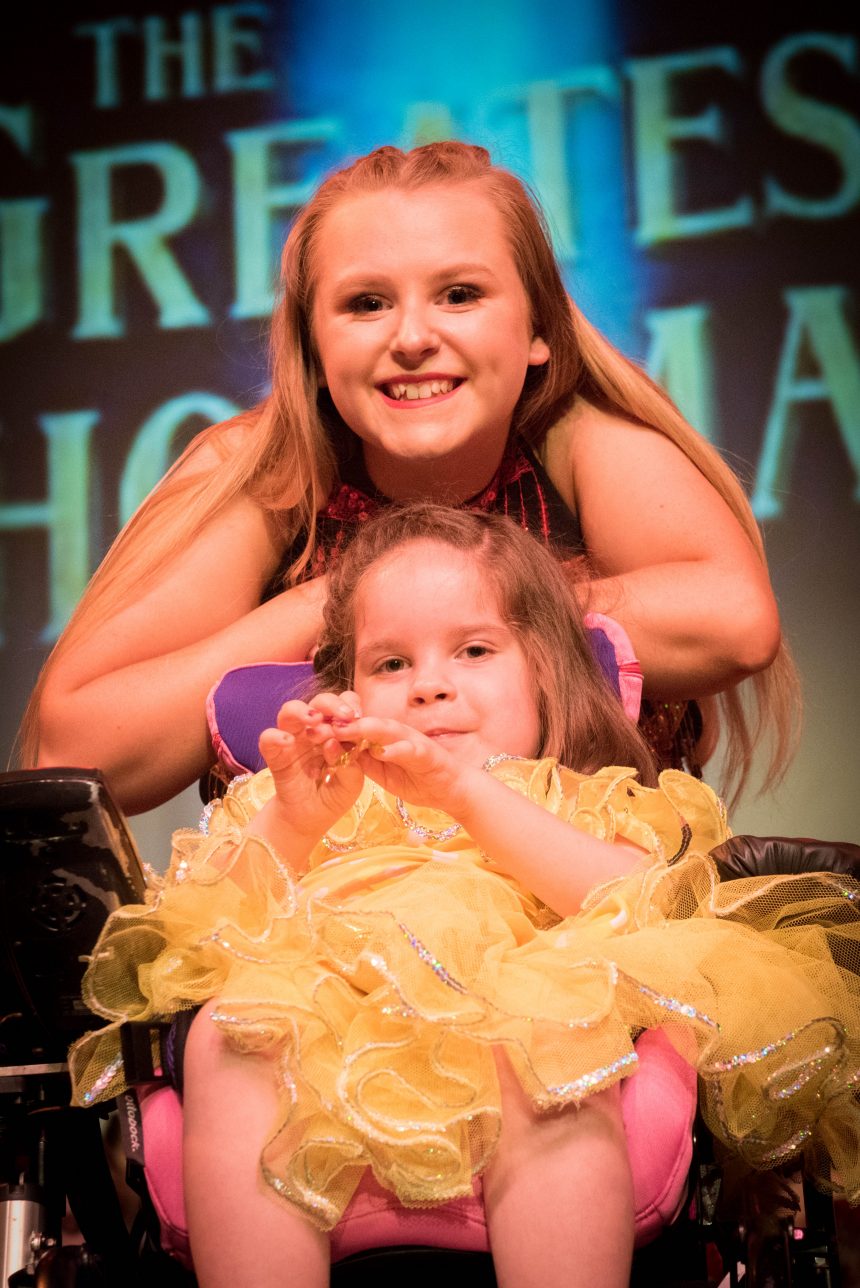 From Monday 18th to Saturday 23rd June we are holding Natalia's Bring A Parent to Class at Kidkast. During this week students will bring a parent or both parents / guardians to join them in their class or classes. There will be collection buckets in the studios and we ask our visitors to donate to the LauraLynn Foundation. All monies collected will go to this very worthy cause. LauraLynn is a hospice for children with life-limiting conditions and residential care for young adults with disabilities. We ask that everyone gets behind us and takes part as it will be great...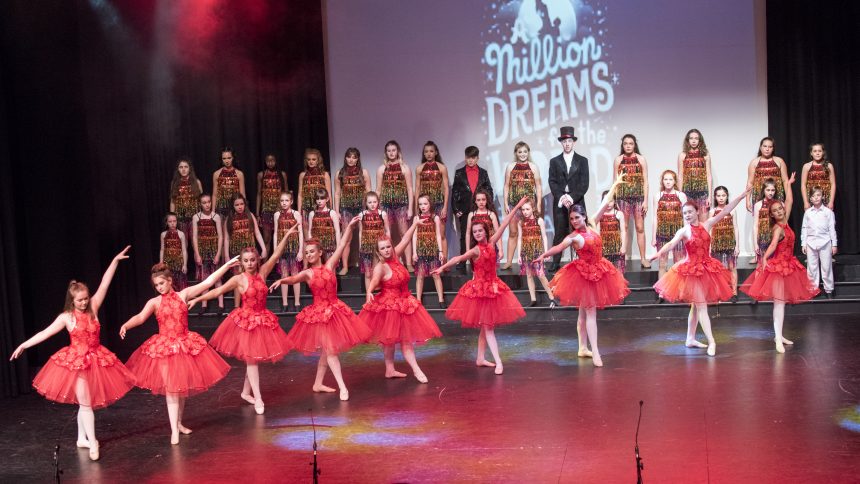 We have had parents asking us to point out that the amateur photographers and budding film directors cause a distraction in the audience during the show, please be aware of this. Our policy is that tablets held high videoing and photographing will not be allowed, flash photography will not  be allowed, bags of camera equipment will not be allowed (we might introduce a Ryanair baggage charge for those who break the rules here..!!) All joking aside please be considerate to those around you. We will ask you to stop if we feel you are disrupting and if it continues you...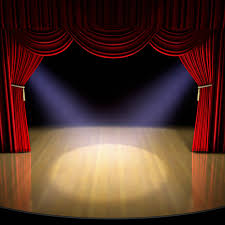 RUNNING ORDER ACT 1 42nd Street 42nd Street audition song Show Tap age 13+ , Adv Tap Tracey Shuffle off to buffalo Beginners/inter Tap Tuesday Tracey Sunny side to every situation Musical Theatre senior Sarah We're in the Money Show Tap age 8-12 Beth 42nd street finale/reprise All Beth & Tracey Nothing Holding Me Back Mix Age 4-5 Hip Hop classes Aine/Jodie Dynamite Tuesday age 6-7 Hip Hop Jodie Happy  Collon age 7-10 group You Will Be Found Lyrical Saturday 4-5pm Beth Mad Hatters Friday Hip Hop/Senior Acro Aine Toy Shop Music Box Dancer Saturday Ballet classes LAURA Magical Toybox...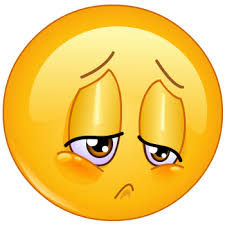 2 June

2018

September 11, 2017
There are no classes in Collon this Monday as it is a bank holiday weekend.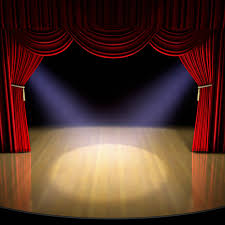 FOR THE SHOW: STUDENT SAFETY COMES FIRST Before the show. Please drop your child in the theatre auditorium. This can be a busy time and to avoid congestion, parents should leave the area as quickly as possible. Students will be grouped and have minders who will stay with them for the duration of the show. Classes age 8 and upwards should arrive at 5pm at the TLT Theatre, Junior classes, age 4-7 should arrive at 5.30pm sharp. Please note the carpark in The TLT will be blocked for parking. Please give yourself time to park in the Tesco carpark and...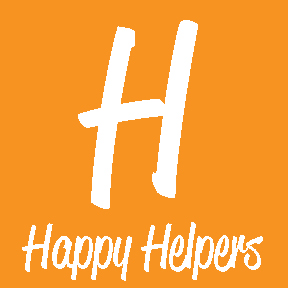 Hi Everyone We are finalising the allocation of helpers with the list of students and will have this done this evening. If you are in earlier on Saturday please ask for your envelope, alternatively please arrive for 4.50pm at The TLT and we will have an envelope for you to include your list of students and a running order.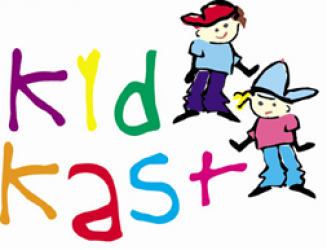 29 May

2018

September 11, 2017
Today starts the fourth week of term 4. Any outstanding fees are now due as text will be sent from next week. If you are unsure of your balance please ask at reception.